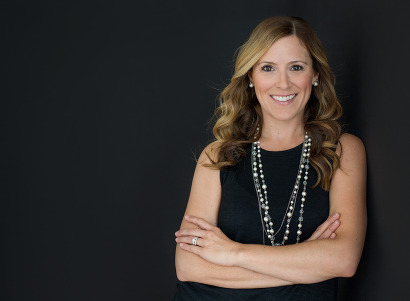 Hi!! I'm Cheryl!
Ever since I can remember I always loved taking pictures and always had a camera in my bag wherever I went. I loved being able to look back at my photos and reliving each and every moment! But it was the birth of my daughter that really pushed me to take it to the next level! I began educating myself to really learn how to take better pictures of her…but I quickly realized that I wanted to turn this passion into a career. In 2013 I opened my business and never looked back! I never would have imagined that I would have the opportunity to be at home with my kids while also getting the opportunity to do something that I love!
Some fun facts about me:
– I love coffee…it's a must to start my day.
– I love Target (and especially love when there is a Starbucks inside).
– My friends would say I'm a bit of a perfectionist (my closet is even color coordinated).
– I love all things country music and especially love going to concerts!
– I have been married to my best friend for 11 years and I know I couldn't have found a better partner, father and best friend!
– I have 2 of the most amazing little kiddos that have taught me so much about life and filled my heart with more love than I ever knew was possible.
Whether it's the excitement of that growing belly, those special moments where the true love within a family is seen, your children running and laughing, or those first few days of your sweet newborn that you never want to forget… I love being able to capture these unforgettable moments with you.
Thank you so much for stopping by my website and getting to know me a little better. I hope to meet you soon.